History
1955
The first residents began moving into the Lutheran Sunset Home in March 1955 and the official opening was held on June 11 of that year. Located at 1212 Osler Street in Saskatoon, Lutheran Sunset Home offered retirement living in a Christian atmosphere for 58 "guests." Rev. Knut Bergsagel served as the first Superintendant and Chaplain.
1962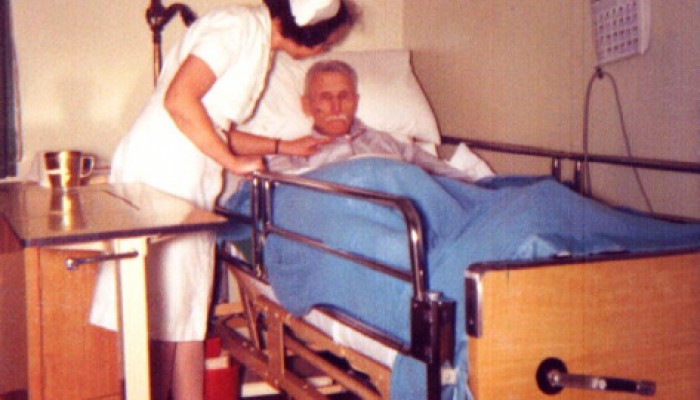 Recognizing that aging residents required increasing levels of care, the capacity of Lutheran Sunset Home was increased by 63 beds, including 43 for nursing care. This was the beginning of the LutherCare Communities "Continuum of Living," as it allowed residents to remain within the familiar and supportive community at Lutheran Sunset Home, even as their needs changed.
1978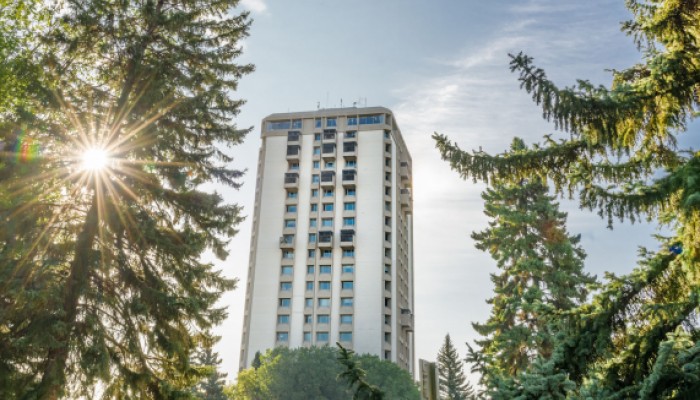 After years of planning and fundraising, and overcoming legal challenges, the 22-storey, 195-suite Luther Tower opened at 1223 Temperance Street, Saskatoon.
1985
Luther Seniors Centre opened in the former Richmond School on Alexandra Avenue in Saskatoon, providing a pioneering day program for adults with dementia.
1986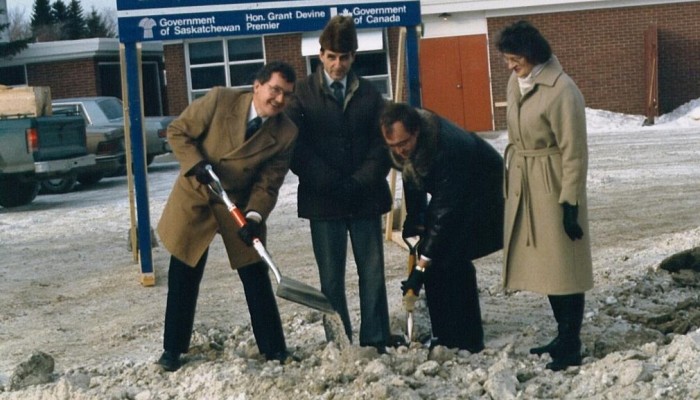 An 80-bed addition to Lutheran Sunset Home was built on the former site of the Lavik Centre. The home now became known as Luther Special Care Home.
1988
The 30-unit Luther Family Housing for low-income families opened on Heritage Way, Saskatoon.
The sections of Luther Special Care Home built in 1955 and 1962 were renovated to create a secure Special Needs Unit for residents with dementia, as well as space for administration offices.
1989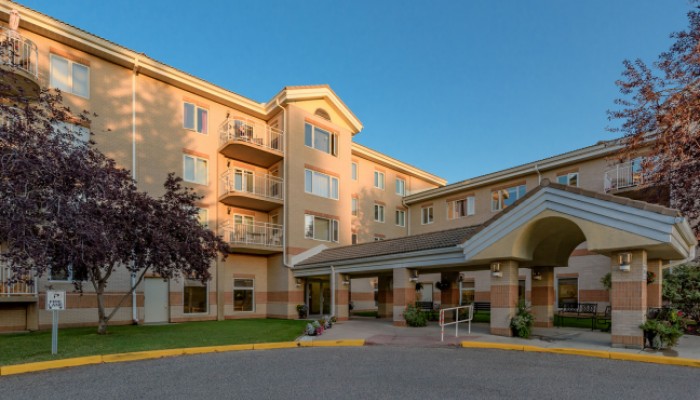 The 120-suite Luther Heights opened on Alexandra Avenue in Saskatoon on the former Richmond School property.
Lutheran Sunset Home purchased the 52-suite Trinity Tower in Estevan.
1994
Health Services operations, including Luther Special Care Home and Luther Seniors Centre, became affiliates of Saskatoon District Health.
1995
In partnership with the Saskatchewan government, Lutheran Sunset Home opened its first group home for adults with physical or intellectual challenges.
Two community day programs – Travel, Eat, Meet, Talk (TEMT) and Live Smart – began in 1995 to serve adults in the community who can benefit from increased social interaction.
1997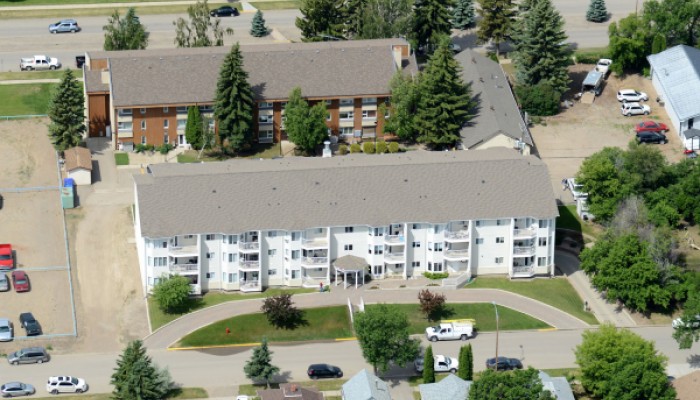 The 33-suite Luther Place opened in Outlook.
1999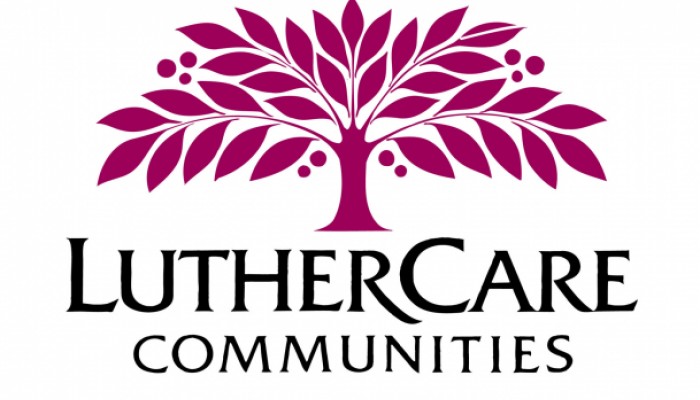 The organization adopted the operating name of LutherCare Communities to reflect its growth in terms of services and geographic locations throughout Saskatchewan. Lutheran Sunset Home of Saskatoon remains the legal name.
2000
The 15-bedroom Luther Tower Intermediate Care Home opened at 1230 Temperance Street, Saskatoon. Intermediate care extends the LutherCare "Continuum of Living" by serving seniors who are unable to live on their own, but who don't qualify for admission to a subsidized special care home.
LutherCare assisted in the development and became the manager of the 155-suite Luther Riverside Terrace at 915 Saskatchewan Crescent West in Saskatoon, in partnership with private developers.
2002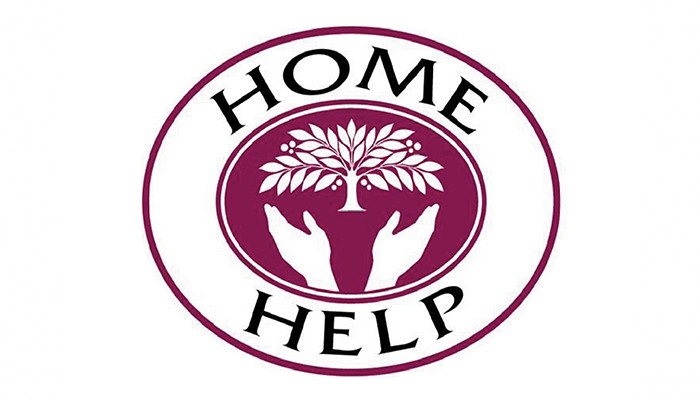 LutherCare introduced Home Help, providing personal care and support on a fee-for-service basis.
2009
The 15-bedroom Luther Heights Intermediate Care Home opened at 1904 Alexandra Avenue.
The dementia care unit at Luther Special Care Home was renovated to create the smaller and more home-like Temperance and Munroe Neighbourhoods.
2011
LutherCare Communities' Seniors' Housing and Community Services divisions received a full three-year accreditation from the Commission on Accreditation of Rehabilitation Facilities (CARF). LutherCare's services are now fully accredited, as the Health Services affiliated with the Saskatoon Health Region are accredited through Accreditation Canada.