Join Our Team
Our mission is to provide excellence in care, shelter and support in a nurturing Christian environment for all entrusted to our care. LutherCare provides a friendly and supportive work environment, competitive compensation package and the potential for professional growth.
We believe in the power of diversity and we're dedicated to creating a diverse, equitable and inclusive environment at LutherCare Communities.  We ensure equal opportunity for all applicants and encourage people of all visible minorities and those of any religion, sex, age, ability, sexual orientation, gender identity or expression to apply.
We are seeking individuals who are compassionate, adaptable and effective team players who can provide service in a client-focused, respectful manner.
What we can offer you
Challenging and meaningful work
A friendly and supportive work environment
A competitive compensation package with the potential for professional growth
Real responsibilities and the environment to make contributions or recommend change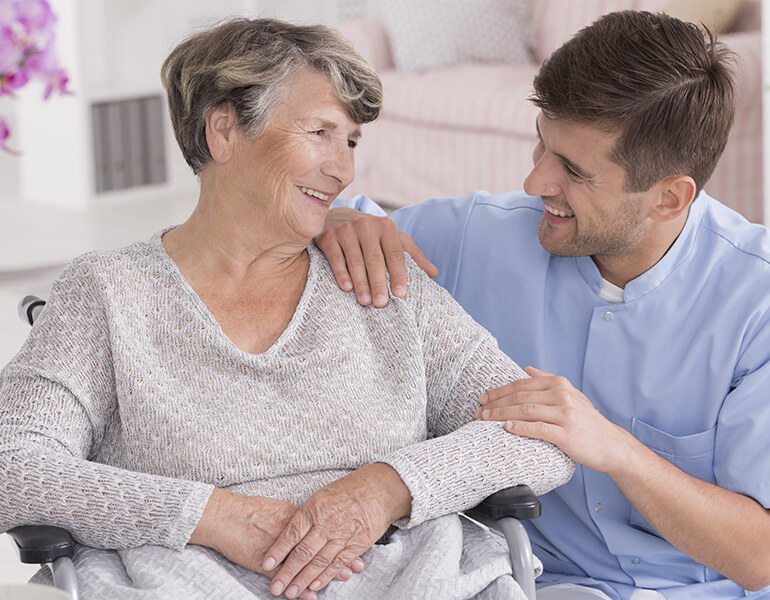 Applying at LutherCare
Applications for openings in Housing, Community Services and Corporate Services may be submitted by completing the Online Application Form found in the 'Current Opportunities' section below.
Applications for openings at Luther Special Care Home and Luther Seniors Centre other than casual employment must be submitted to Saskatoon Health Region. Please visit the recruitment site for the Saskatoon Health Region at the following link: Saskatchewan Health Authority Recruitment Site.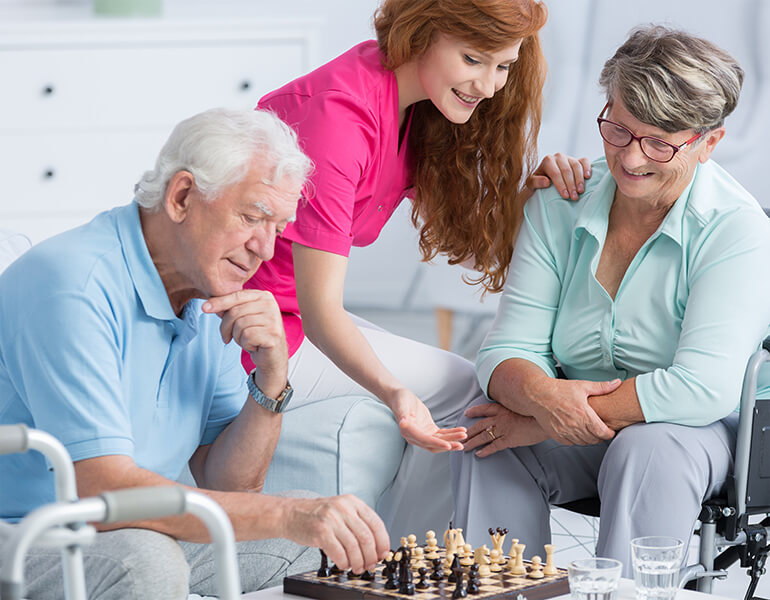 Current Opportunities