Luther Seniors Centre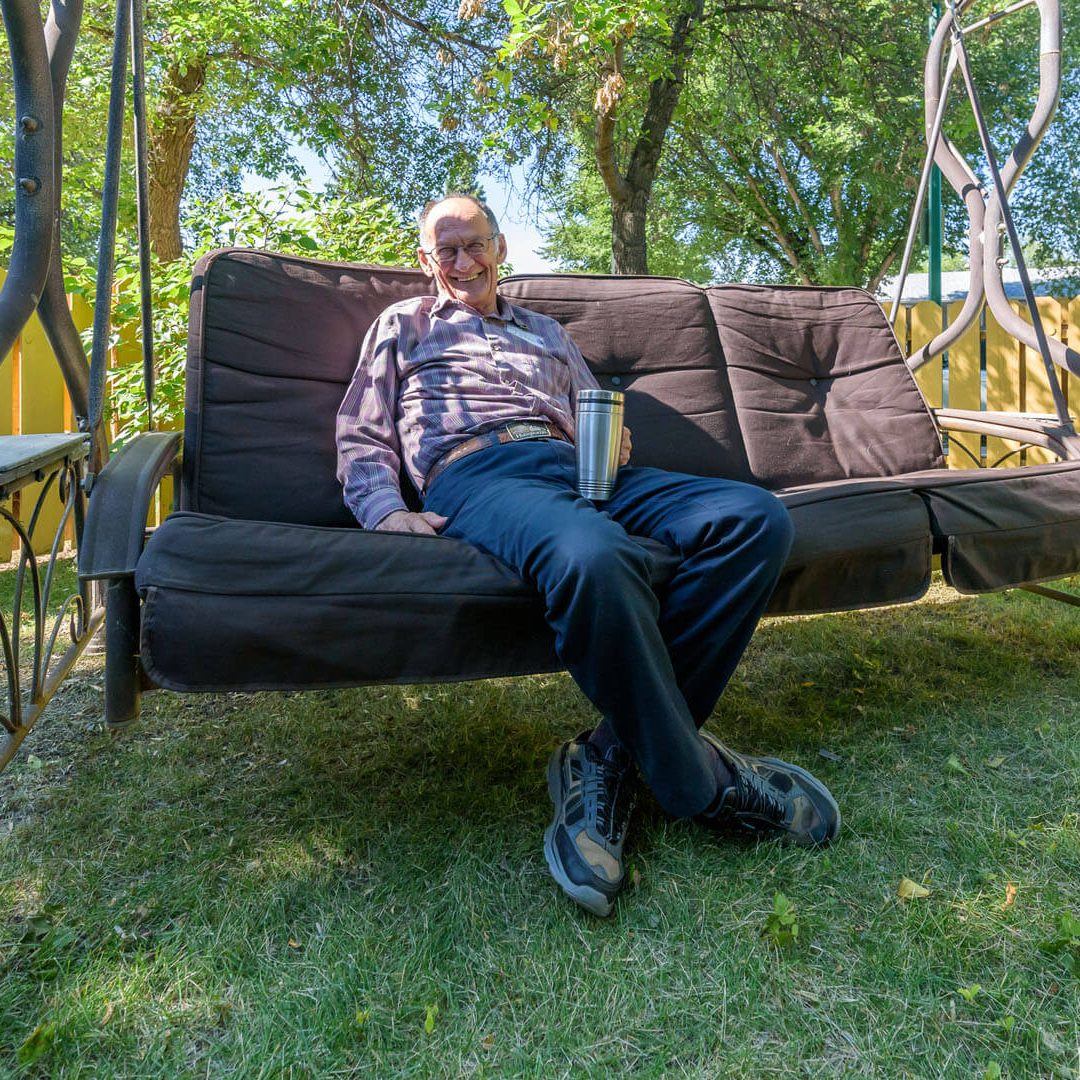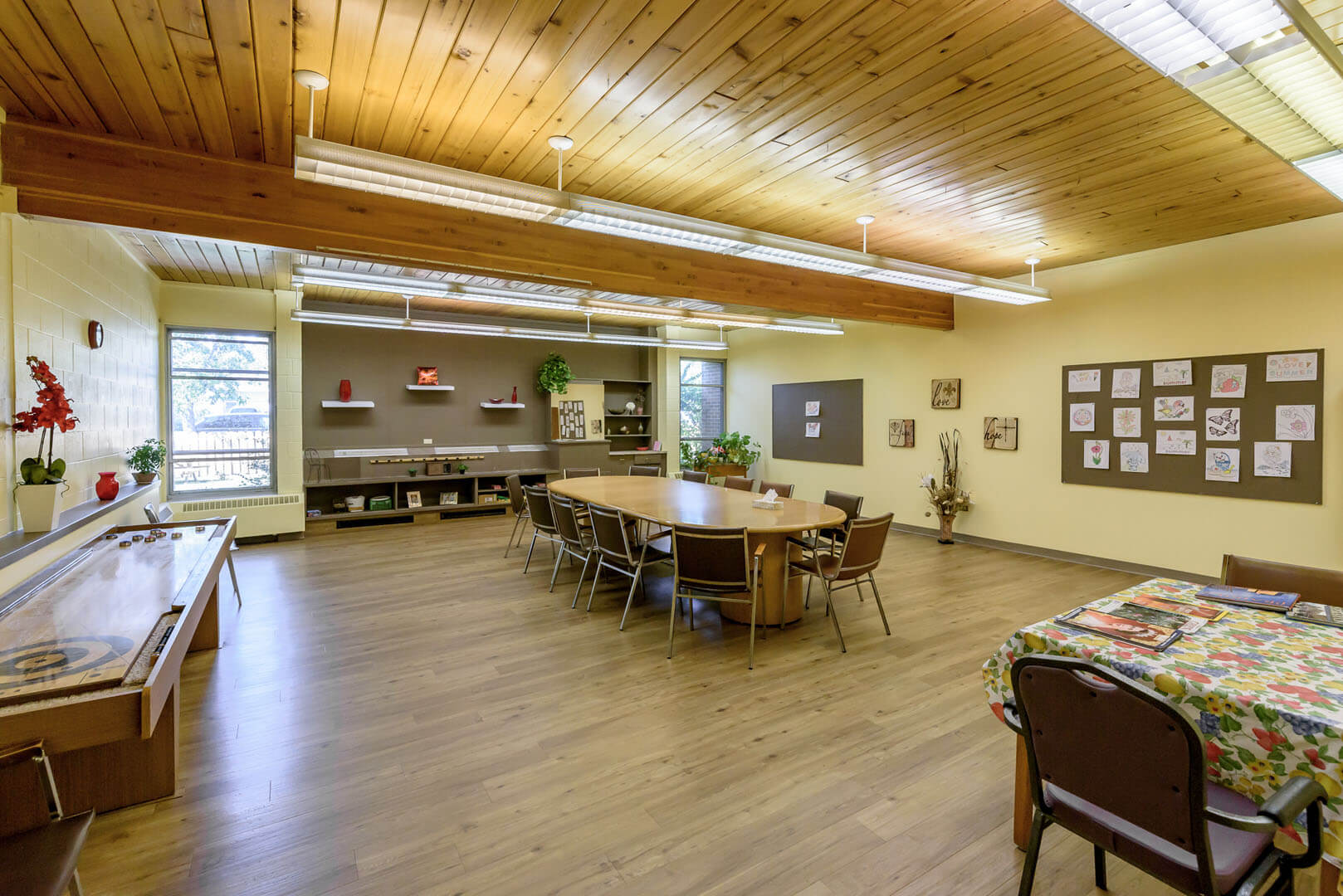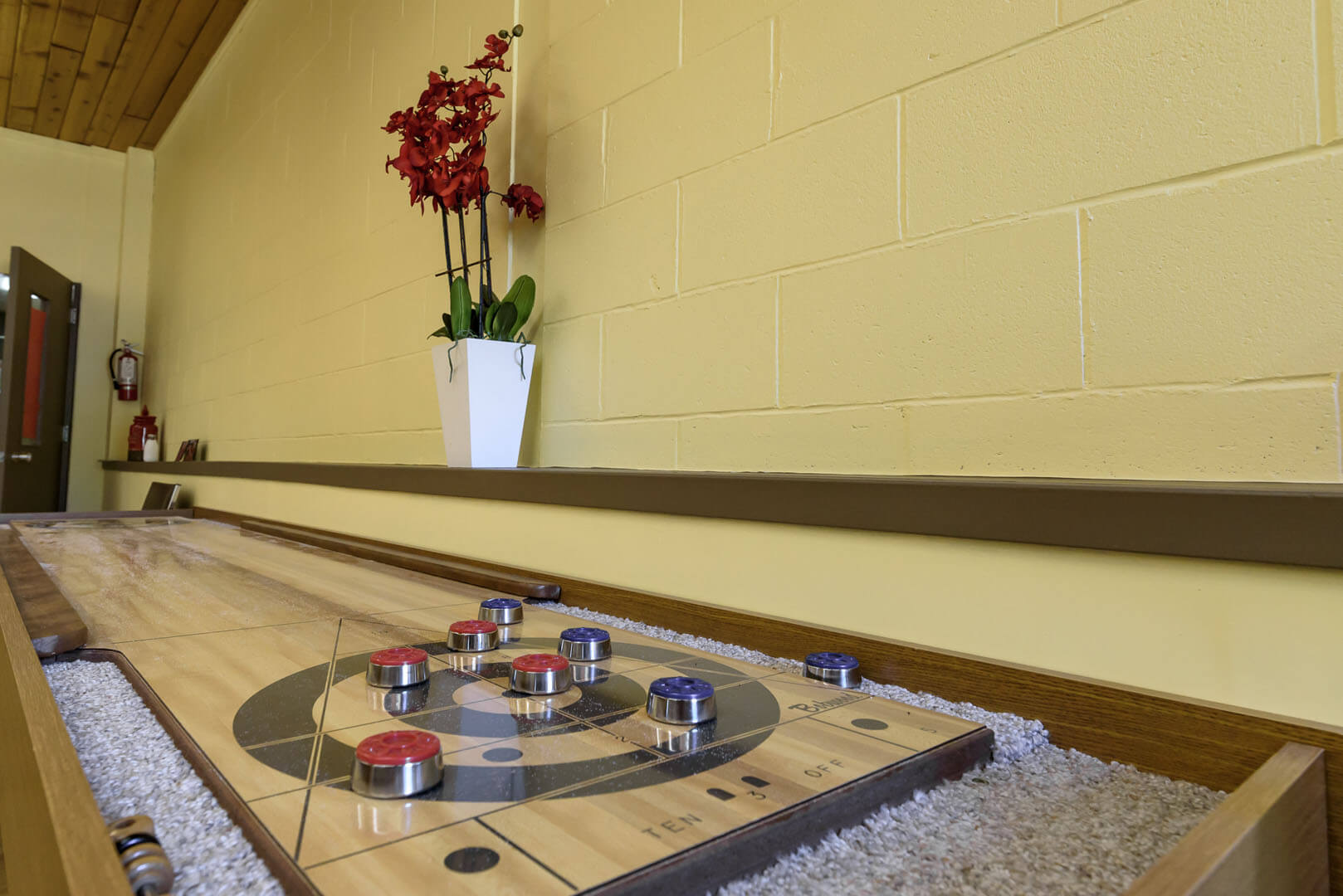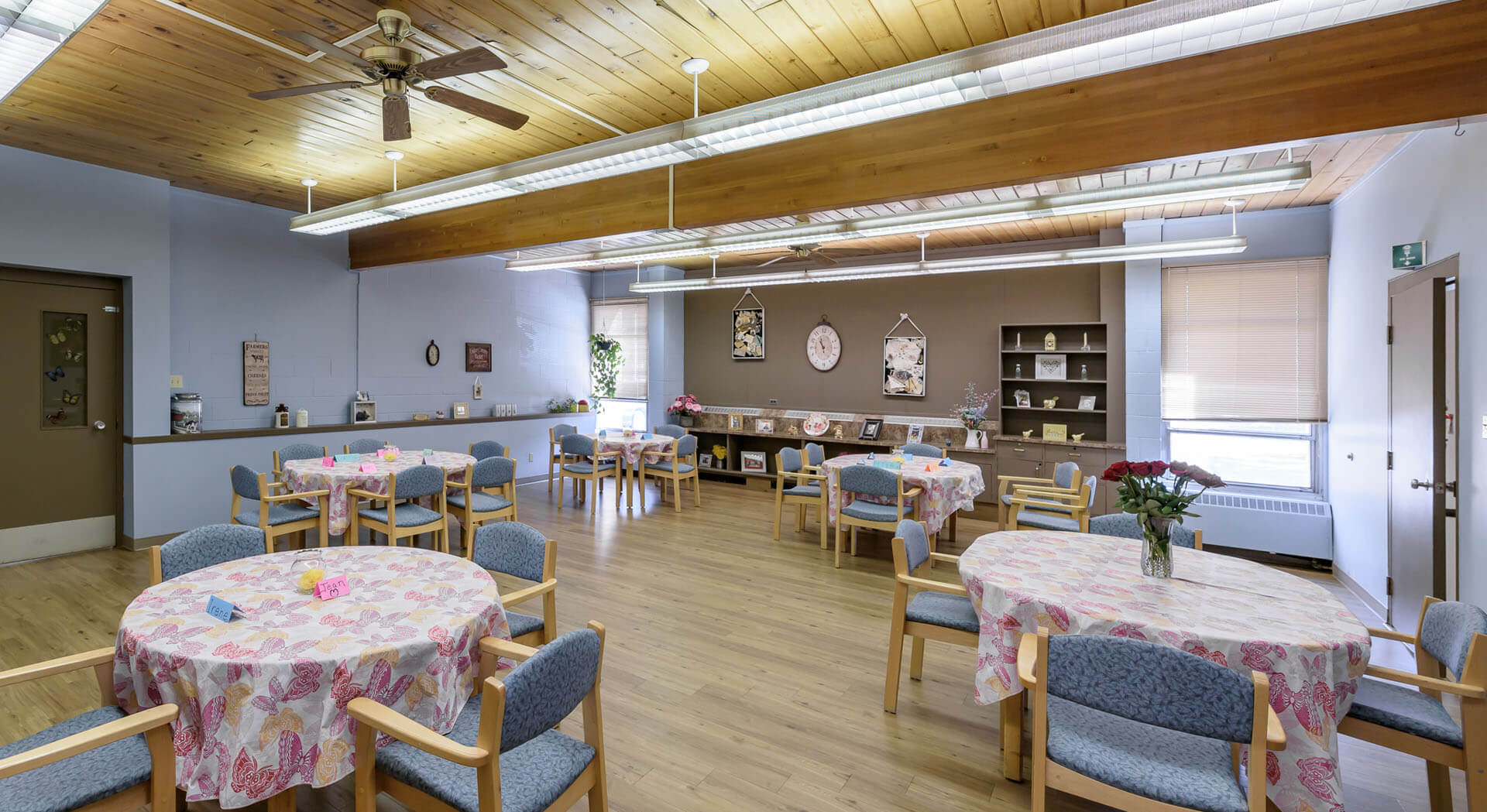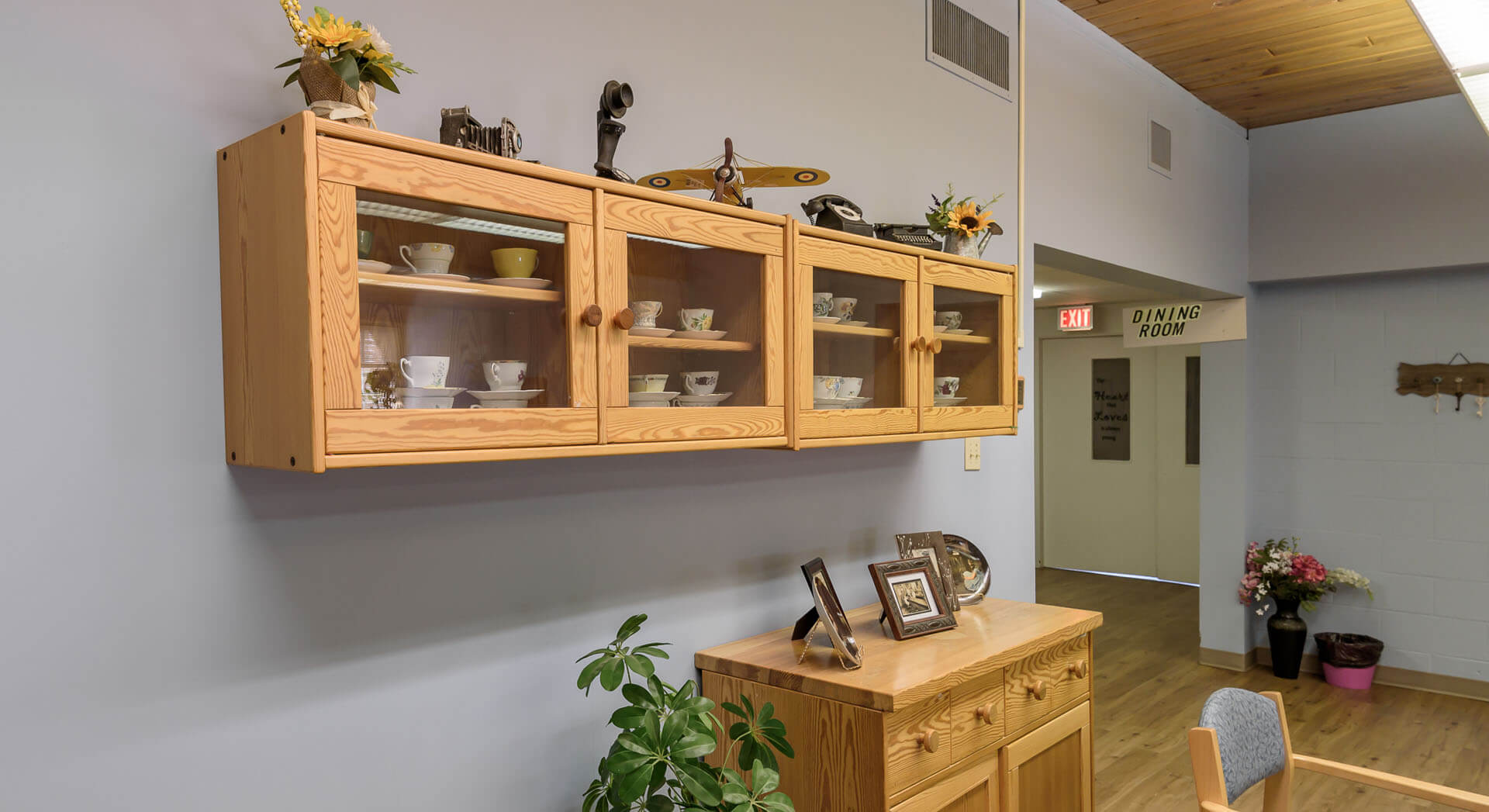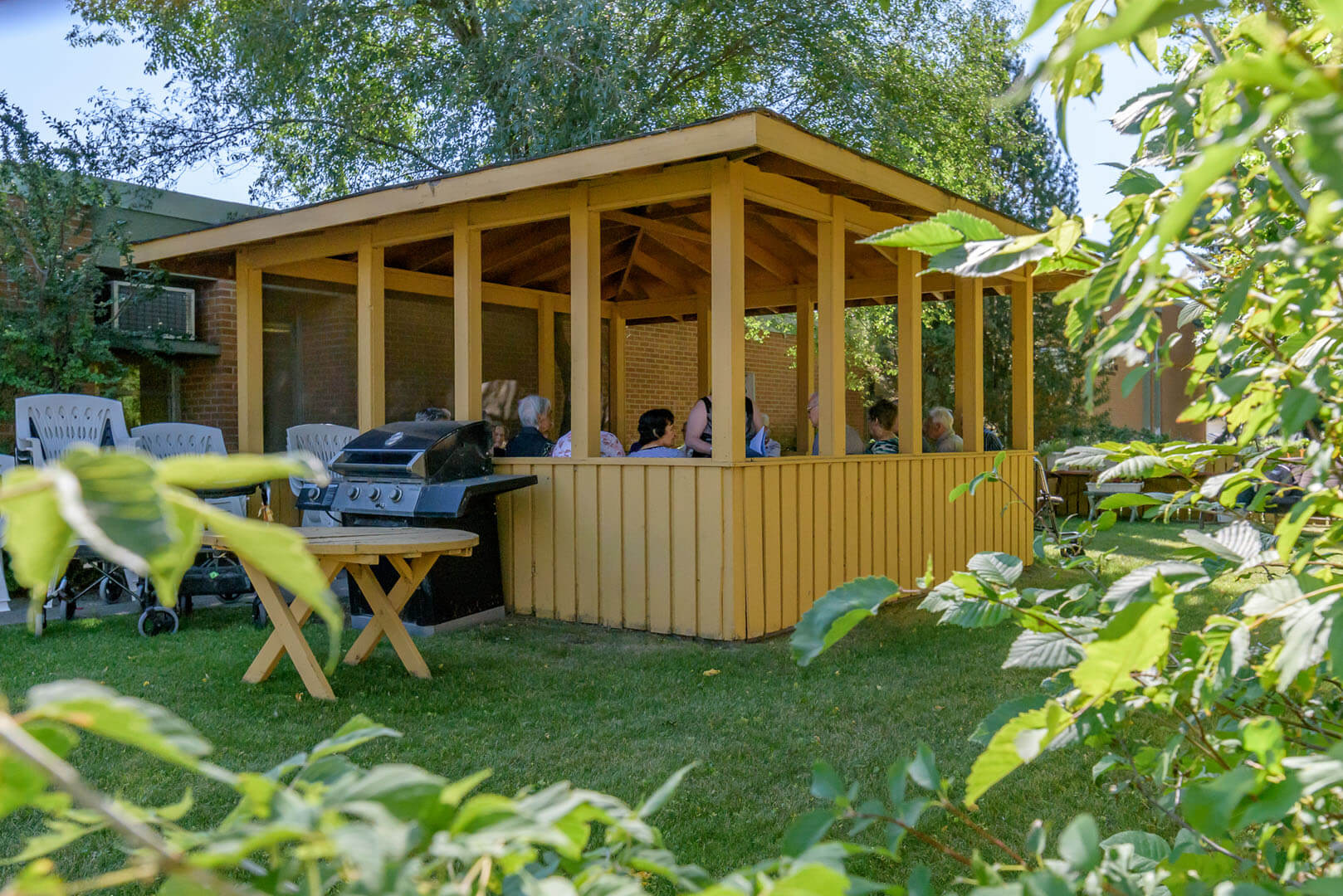 Description
Features
Transportation
Admission
Luther Seniors Centre (LSC) offers a community day program each weekday from 9 a.m. to 5 p.m. for adults with irreversible dementia.
Spiritual care
Support group for caregivers
Bathing, as required
Hot lunches and refreshment breaks
Recreation and social activities
Referrals to other agencies
Participants must be ambulatory or able to transfer from wheelchair with assistance. As the program is primarily designed to serve people living in the community, admission of personal care home residents may be restricted.
Family/caregivers are encouraged to drive participants to and from the centre. Taxi service can be arranged at a subsidized rate, if required.
Admission to Luther Seniors Centre requires assessment by the Client Patient Access Service (CPAS) of the Saskatoon Health Region.
P: (306) 655-4346
1800 Alexandra Ave.
Saskatoon, SK
Mike Salud
P: (306) 664-0368
F: (306) 664-0311
E: seniorscentre@luthercare.com